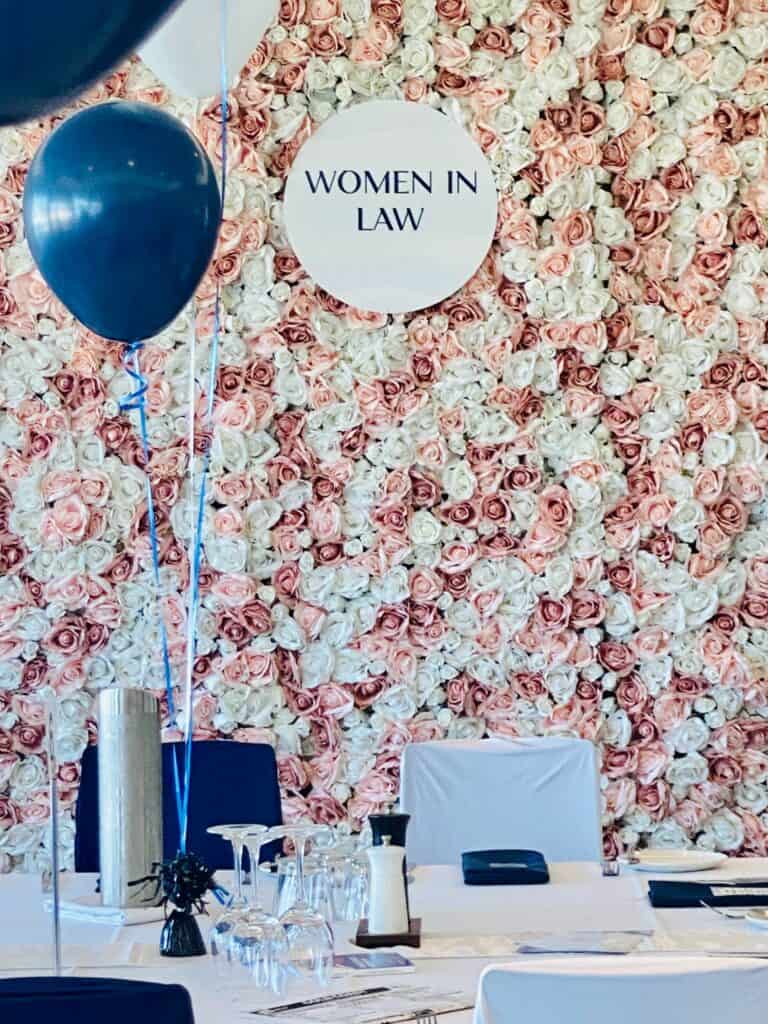 Gold Coast Women in Law is a social organisation for female lawyers and legal professionals who work or live on the Gold Coast in Queensland. Women in Law was founded by Samantha Dillon in 2012, after she recogonised a need for more spaces where female professionals could network and celebrate their achievements. Today, Women in Law regularly hosts events all around the Gold Coast, and has over 250 members.
Women in Law now has a database and Facebook page. We aim to hold a few functions a year where female lawyers can exchange information and business ideas and discuss issues they face in the workforce and solutions to solve them. Women in Law events are also a space for professional and social networking and provide support for junior lawyers.
We hold an annual race day in October each year at the Gold Coast Turf Club and invite women in finance to join us. The event sells out quickly each year and information regarding our race day is posted on Facebook.
Please like our Facebook page to keep updated with our latest events.
If you are a solicitor on the Gold Coast and want to be emailed about these events please ensure you keep us updated with your current email address. Please contact us to advise of any changes in your information or if you have any queries.